Formulation
Our team of food scientists and lab technicians will immediately begin sourcing all raw materials necessary for your project.
Generally within 10-12 business days you will have first round bench samples available for review.
More complex projects may take an additional few days to procure necessary materials.
Once you receive samples and provide feedback, subsequent sample rounds are delivered within 5 business days.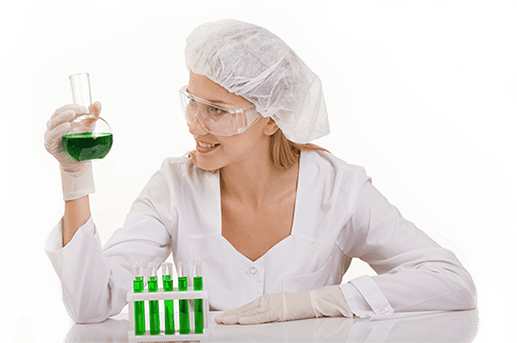 Supply Chain
Every successful product line must have a steady and reliable supply chain.
Our procurement staff will research your project's specific needs for all raw materials and manufacturing requirements.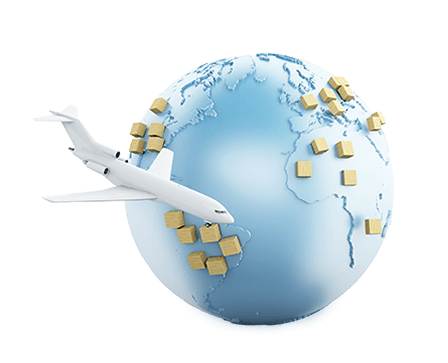 Sales and Marketing Strategy
MARKETING
As a new brand owner you will be inundated with different marketing opportunities.
It is critical to assess these opportunities and, based on your budget and brand strategy, develop a marketing campaign that succeeds in creating awareness and driving trial among your core target consumer set.
We can help craft the right strategy and tactics for your specific exercise.
SALES STRATEGY
There are many different sales paths to your end consumer.
We can create the right sales strategy based on the scale of your rollout, your brand strategy, and how consumers engage your brand.
PRICING STRUCTURE
It is important to understand how your cost-of-goods at start-up and at higher volume impact price and margin throughout the sales cycle:
from manufacturer, to distributor, to retailer.
We make sure development work does not begin until there is alignment on pricing strategy to the end consumer.
GRAPHIC DESIGN
Once a brand name has been selected, our creative team can deliver on all of your design needs:
Logo creation, Slogan/tagline development, Label graphic design, Final printable file artwork, Regulatory review, Nutrition Fact panel, UPC placement and any additional sales or romance copy for side or back panels.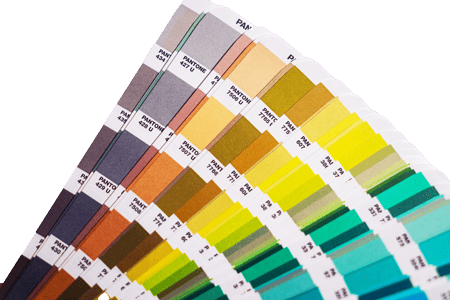 Consultation
We understand you are not just building a brand, you are building a business.
Can help guide your path to ensure there is clarity on cost of goods, expected margin, sales and marketing strategy, market testing or rollout plans, or investor engagement.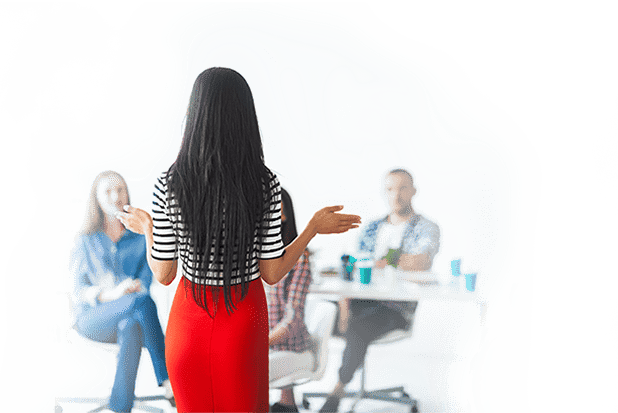 Other Services
No matter your next step as a company, Ocean Blue Innovation can help guide you there and provide tools to help you succeed at each step. These tools may include:
Investor presentation
Financial forecast
Product prototypes