Food And Beverage


Podcast Interviews

Interviews with the leaders and rising stars of our fast-evolving industry. The shows also include discussion on emerging trends, innovation and news.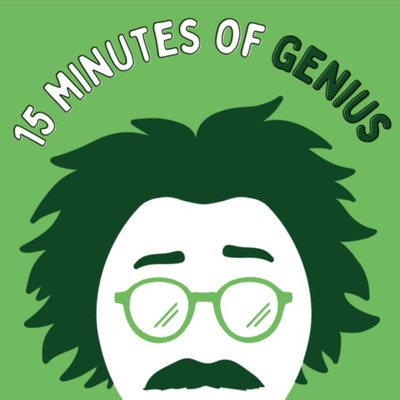 15 Minutes of Genius
Episode 9
Genius Juice CEO & Founder, Alex Bayer, interviews Marty Molina, CEO of Ocean Blue Innovation. Marty Molina has over 30 years experience working with large CPG players like Nestle & Pepsi. He pivoted to starting an agency called 'Power Brands' to help young, emerging brands scale and grow. He then co-created his own formulation house company, Ocean Blue Innovation.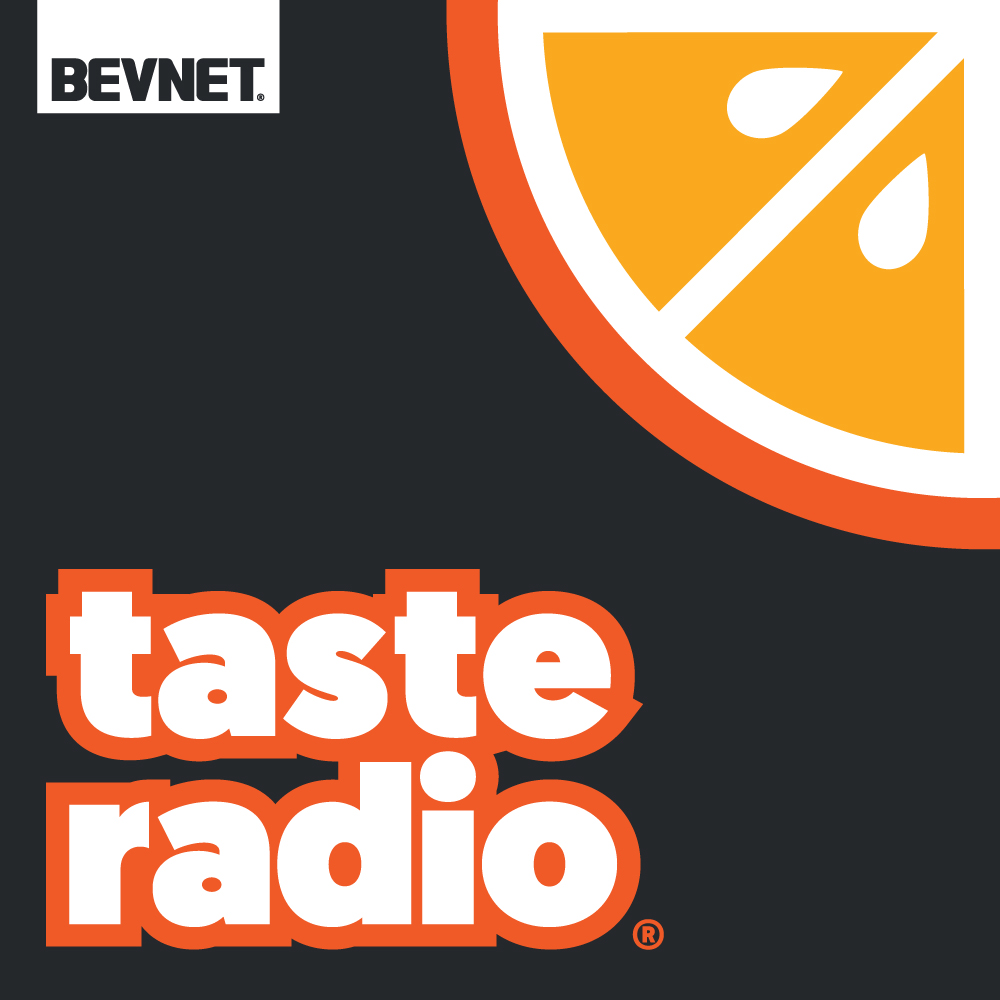 Taste Radio
Jun 21, 2022
Yanni Hufnagel, Founder & CEO, Lemon Perfect – Before diving into Lemon Perfect's backstory, Hufnagel and Taste Radio editor Ray Latif chatted about the entrepreneur's Instagram handle, his brief flirtation with investment banking and the origin of the brand's name. Hufnagel also discussed the simplicity of Lemon Perfect's ingredients, how he got up to speed in the beverage industry (hint: a certain podcast was key), his counterintuitive advice about gross margin for early-stage brands, why moving to a shelf-stable formulation was instrumental in the brand's growth and why not hiring a CEO was one of the best decisions he's made. Later, he explained why Lemon Perfect's unit economics make it highly attractive to investors, his praise (and acronyms) for hard work and why "being great fiduciary of a capital" is a point of pride.