Having a great idea for a new drink is the first step to Start a New Beverage Company.
Start a new beverage company is no small endeavor. If you've found this post then you are taking positive steps to learn as much about this exercise as possible, which is a great starting point!
In previous posts, we've discussed the R&D process as well as brand positioning and formulation considerations such as organic vs. natural. We'll step back a bit here to look at the broader picture of starting your own company/brand, starting with a few key topics: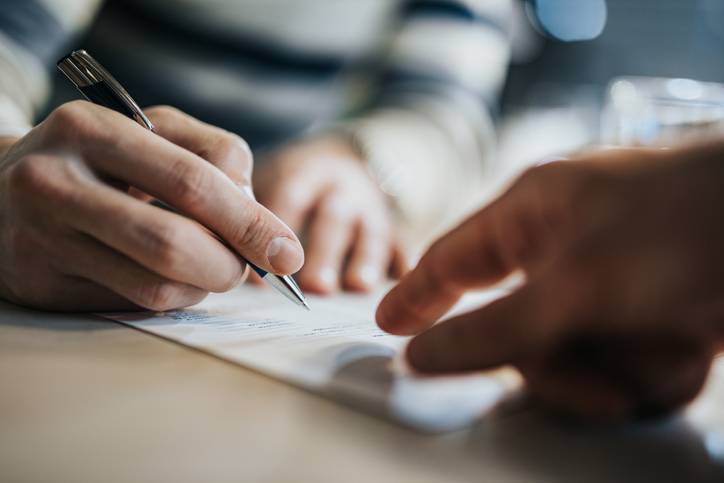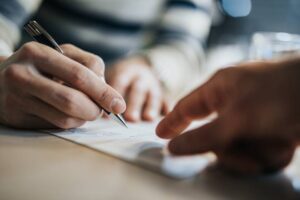 How Much Do I Need to Invest?
This is perhaps the most common question we hear from people exploring a startup in the beverage industry. There is honestly no hard and fast answer here, as frustrating as that is to hear.
Primarily because
(a) there is no one-path-only to start your own beverage brand and
(b) the cost component will be driven heavily by the type of beverage and the manufacturing process required to create your product line.
I'll give examples here of start-up production costs impacted by type of beverage / manufacturing process:
Product Line A: Fresh-Pressed, HPP (high-pressure process) Juice in PET, Refrigerated

Think of a juice line similar to Suja (original), Vive Organic, or Evolution Fresh, which leverages an HPP facility to create a product line that will be stable for 75-100 days in the cold box (not shelf-stable).

The per-unit cost of this exercise will be higher than a more conventional, in-line thermal pasteurization process (hot fill, tunnel pasteurization, etc.), however the minimum order quantity (MOQ) may be significantly lower.

The MOQ for an HPP production may be 50 to 200 gallons (per flavor), whereas a tunnel pasteurization MOQ may be 1,000 gallons.

Depending on the number of flavors you plan on launching with, your start-up production cost through an HPP system may range from $5,000 – $15,000.

Product Line B: Functional Soft Drink in Aluminum, Shelf-Stable

Think of a nice sparkling refreshment in a can that may provide some functional benefit or trending ingredients (herbals, botanicals, functionals), brands such as Nixie, Olipop, or Poppi.

The most common manufacturing process (for a natural or organic brand) will be a tunnel or batch pasteurization step.

As mentioned above, the MOQ for facilities that employ these processes may be 500 gallons or more (per flavor).

Now the start-up production cost may range from $10,000 – $45,000, depending on one or three flavors to start.
What's the best path forward for your brand/company?
That's a discussion to have with a beverage consultant or your beverage formulator.
This discussion should focus on the core target consumer for your brand.
Visualize that consumer in as much detail as possible: will they trend more male/female?
How old are they?
Do they live in the city or suburbs?
When and where will they most likely enjoy your beverage brand – on-the-go or at-home?
With friends at a party?
At a pool or beach?
Where will they most likely shop for a product like yours and, importantly, how much do you think they will reasonably spend per unit?
Now that you have a solid picture of your target consumer, this will help guide the discussion around the best container to use, whether preservatives or a pasteurization step would be more appropriate, and where the brand should be merchandised at retail.
With this thought-process in motion, you can get a better assessment of the startup manufacturing costs for your beverage business. Additional start-up costs include:
R&D: $5k-$30k depending on complexity, number of flavors (formulation and design)
Proof-of-concept Rollout: $5k-$20k per month, depending on scale and internal team resources (marketing, sampling, online activation, sales support, community activation, etc)
Admin Expenses (UPC codes, insurance, company setup, certifications): $4k-$10k
We've detailed the R&D stages in a previous post, here we will address what we typically refer to as the "Proof-of-Concept" stage, which is what the majority of our projects enter into once the R&D stage is complete.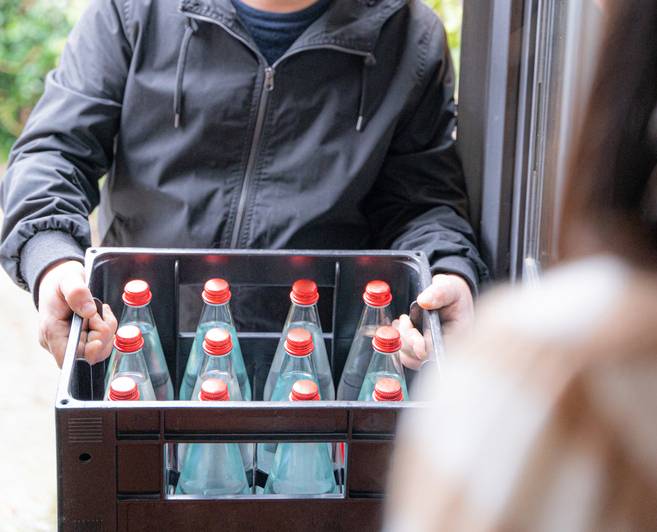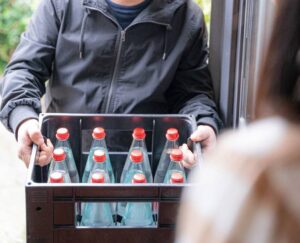 Proof-of-Concept Rollout
This stage may mean different things to different people, to us it is the process of manufacturing an MOQ of finished goods and presenting them to consumers, retailers and distributors, with the goal to generate brand awareness, product trial and, ultimately, repeat purchase and brand loyalty.
An important consideration here: can you demonstrate proof-of-concept via a Direct to Consumer (DTC) platform or do you also need to consider a brick-n-mortar retail path to market? We will tackle DTC in a separate post, for this post we'll focus on the conventional retail path.
We typically think of this proof-of-concept period ranging from 4 to 8 months, with the goal to penetrate appropriate retail locations and improve sales volume-per-outlet (VPO) from month 1 through month X, via in-store marketing, demos, and on-line, social media support.
This activity of demonstrating the brand can increase sales velocity over time is critical for potential investors to understand, as well as for you, the brand owner, to be able to extrapolate this sales date into more accurate and meaningful financial forecasts.
Is there a required budget for proof-of-concept?
Yes, prior to entering into R&D and manufacturing, there should be a sense of an appropriate budget for the brand to prove itself with consumers.
Whatever the budget number you have in mind for the proof-of-concept stage, the goal is to craft a rollout strategy that optimizes this budget and understand the timeframe the budget will cover.
There is no magic number, if the budget is $10k then much of the work will be performed by you, the entrepreneur, to: sell, self-distribute, demo, service accounts, engage distributors, manage inventory, control point-of-sale material, and manage online activation. If the budget is $100k, then some of this work can be outsource or hired into the company via regional sales person(s), demo personnel, brand ambassadors, freelancers, etc. If the budget is $500k, the work remains the same but the scale can increase significantly.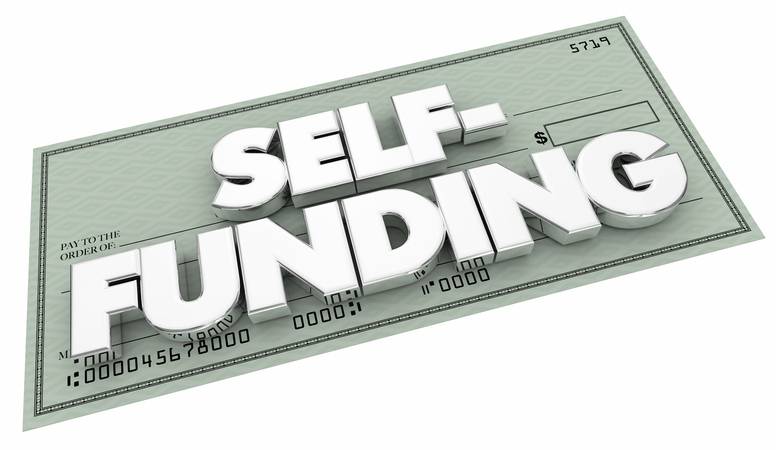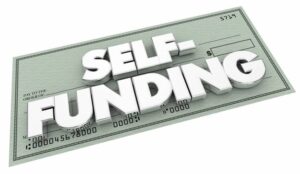 Bootstrapping
What is the bare minimum starting point to launch a beverage company?
You'll need a batching sheet, a container (with closure), a label, an identified co-packer(s), a rollout plan, prototypes (ideally), and a list of friends/family, angel investors, brand incubators, accelerators, and crowdfund platforms to round up capital to fund production and proof-of-concept.
Can this be done for $10k? Yes.
Talk to a beverage consultant or formulation expert to determine the best path forward for your specific budget.
A larger R&D budget can yield a broader portfolio of SKUs or a more experienced design team, and the farther you can go self-funding will certainly help reduce the cost of capital going forward, however it is possible to bootstrap and scale with a unique and innovative new beverage idea.
Give us a call, we'd love to connect and share our thoughts.