Beverage Development
Innovative solutions are often the result of cross-functional collaboration.
Our beverage development experts and beverage formulators work with you to design and deliver new healthier, tastier and more sustainable products, from collecting consumer insights and applying food and sensory science to solving manufacturing and regulatory challenges.
A few favorite projects our team has worked on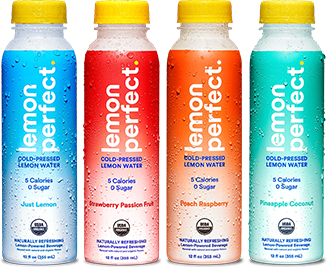 Lemon Perfect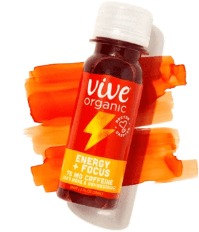 Vive Organic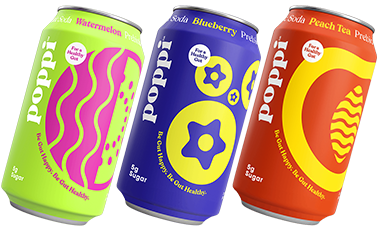 Poppi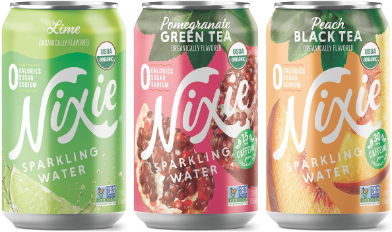 Nixie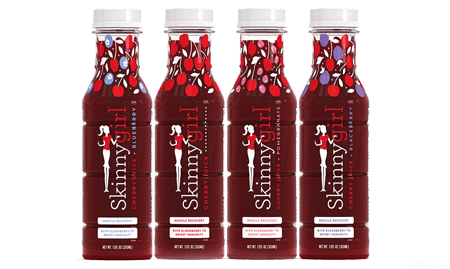 Skinny Girl Cherry Juice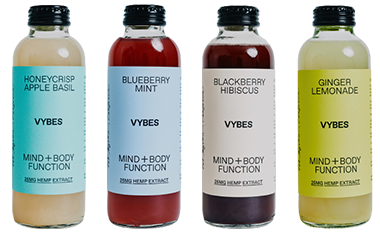 Vybes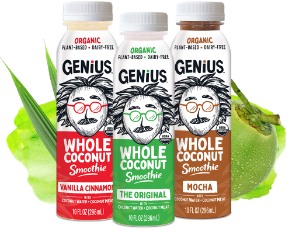 Genius Juice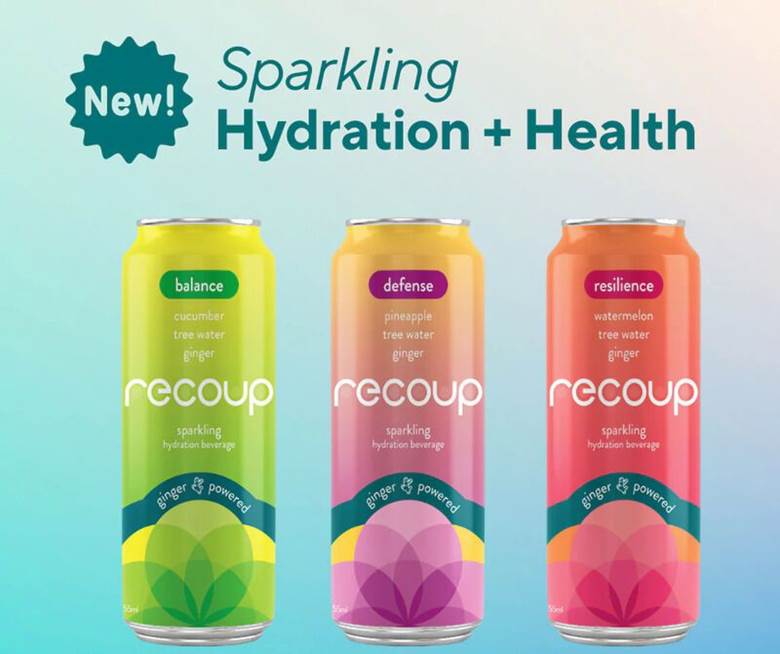 Recoup Beverage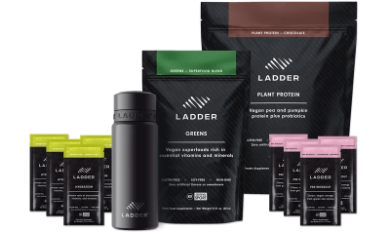 Ladder Sport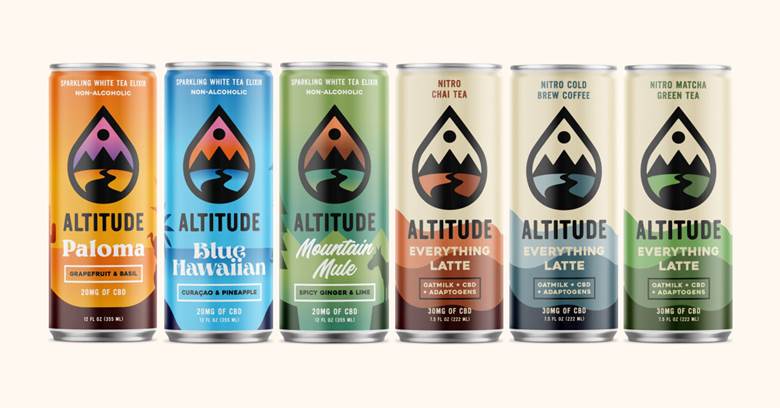 Altitude Beverage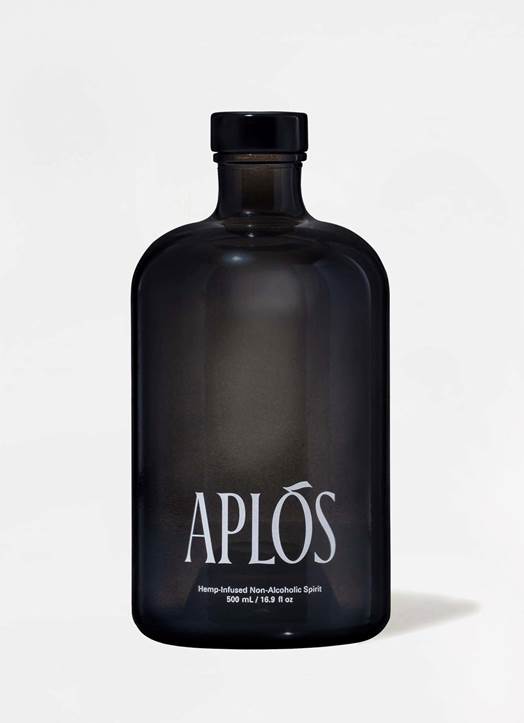 Aplos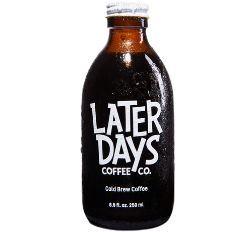 Later Days Coffee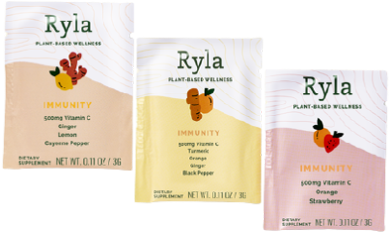 Ryla Wellness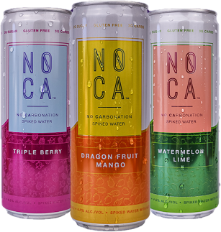 N0CA

Hubble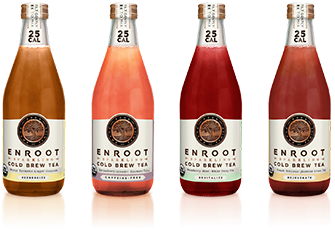 Enroot Cold Brew Tea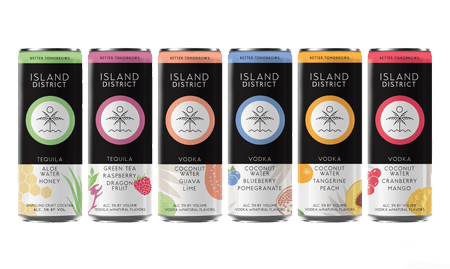 Island District Seltzers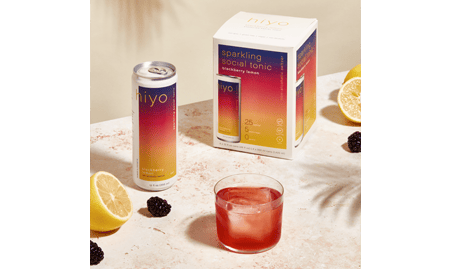 HIYO Social Tonics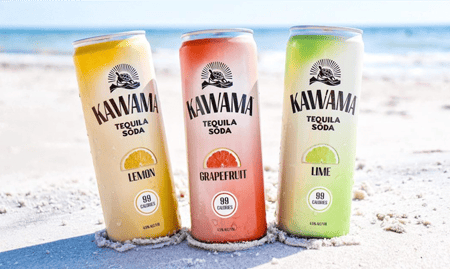 Kawama Tequila Sodas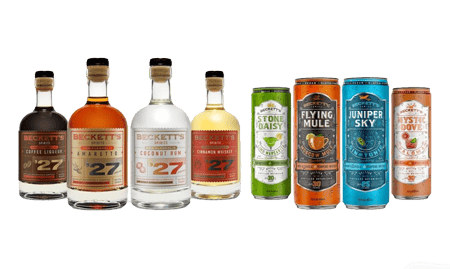 Beckett's Infused Tonics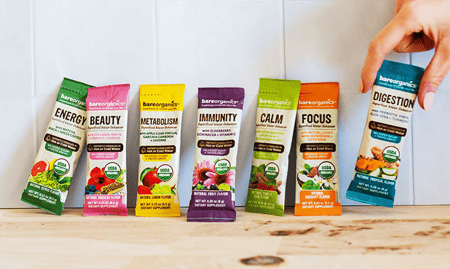 Bare Organics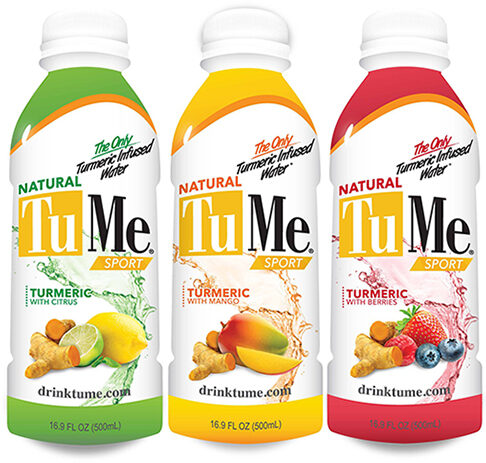 TuMe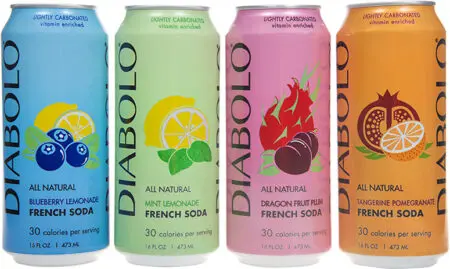 Diabolo Beverages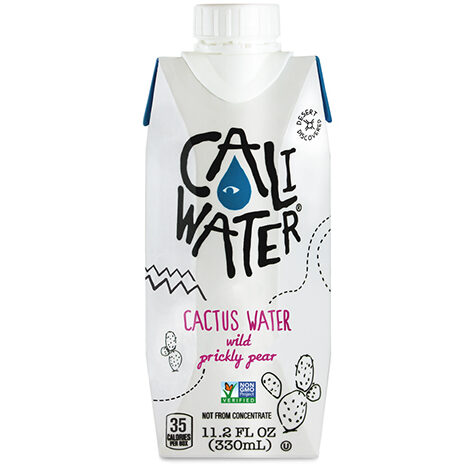 Caliwater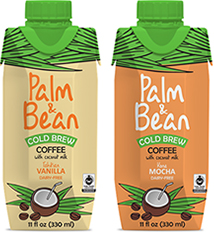 Palm & Bean Cold Brew Coffee

H2Rose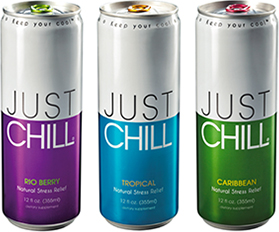 Just Chill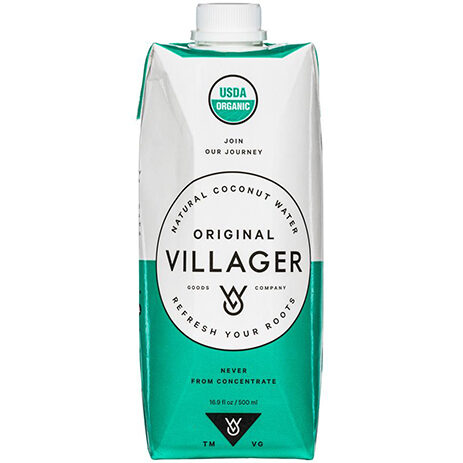 Villager Coconut Water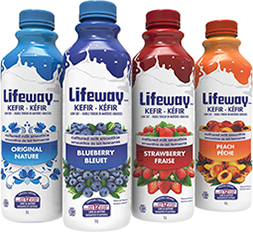 Lifeway Foods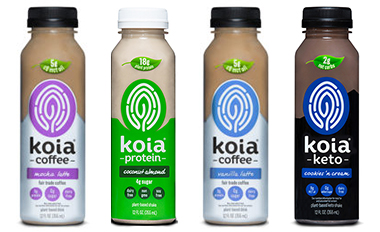 Koia – Plant Based Protein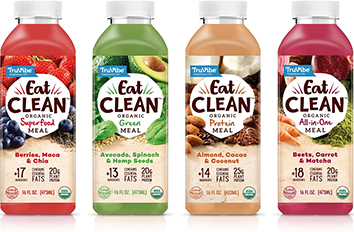 TruVibe
Marty was an absolute pleasure to deal with , his customer service was second to none. Niyati's adaptability to new ideas and her knowledge in the food and beverage space helped us develop a product that is second to none. I would highly recommend them.
Anand Dani
Co-Founder, TruVibe Organics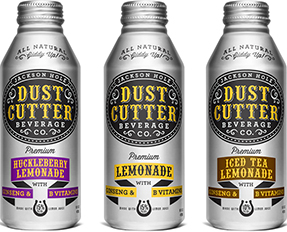 Dust Cutter
Marty and his team helped us launch our beverage brand and expertly guided us through the growing pains that come during the first few years of operation.
Eric Green
Co-Founder, Dust Cutter Beverages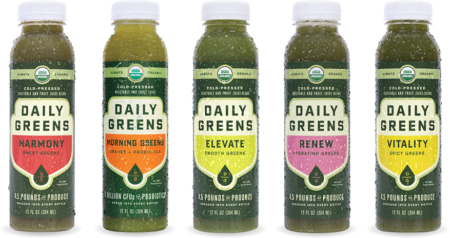 Daily Greens
The lab team has been great to work with and Marty is always available to help whenever we have questions or just need a sounding board.
Shauna Martin
Founder, Daily Greens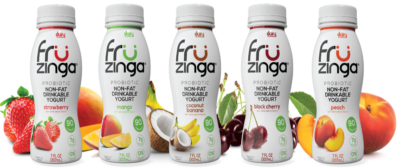 Fruzinga
Marty's many years experience within the beverage industry is of tremendous value to any beverage start-up. Niyati is one of the most talented and professional food scientists in our category. They are both a pleasure to work with.
Nigel Norton
Founder, Fruzinga Drinkable Yogurt
Global Brand Experience
Our team has performed innovative R&D work on leading global brands