Innovation
The role of R&D and innovation in foods and beverages is more critical now than ever before. Think about how your local grocers' shelves have changed just in the past few years, with innovation leading the way in important new trends:
Consumer Trends

Natural, Organic,
Non-GMO, Gluten-Free,
Fair Trade Offerings,
Clean Label

Functionality

Energy, satiety,
digestion, relaxation,
recovery

Processes

High pressure processing
(HPP), cold brew coffee
and teas, fermentation
(kombuchas)

New Ingredients

Dairy alternatives: almond,
rice, coconut milk
Vegetable protein
Omega-3's, Amino acids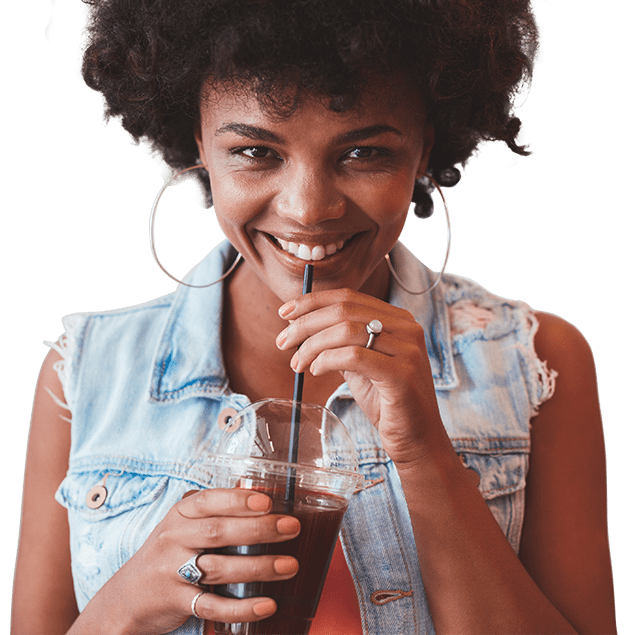 Philosophy
We bring experience, clarity and direction to your new product innovation:
Process
Our streamlined process gets you from concept to shelf FAST and INFORMED, so you can make the best decisions for your new brand and company.
Simply give us a call or submit an online form – we'll start with a conversation about your project and your goals as a company. We'll enter into an easy-to-understand agreement, then kick-off the project with a comprehensive Project Briefing with our cross-functional team. Generally within 10-12 business days you will receive your first round of bench samples for review. Concurrently we will research your supply chain, container and processing options.
Your Project Briefing will bring everyone together on all aspects of the project, as well as identify areas where additional insights may be helpful to the process. Understanding consumer trends is important, understanding your core target consumer is essential. Who are they? Where do they shop? What are they currently purchasing? Gaining consumer insight informs the direction of development to an optimized finished product.
Our development team includes food scientists, branding and design experts, and sales and marketing professionals. A cross functional team will be assigned to your project based on scope and needs, with a project manager leading the process and providing clear communication throughout. Timelines will be established with clarity on deliverables and milestones. This R&D stage concludes with a final formulation, supply chain, branding, and/or design based on your project needs. A project concludes with a transfer of all Intellectual Property created by Ocean Blue Innovation to you. We make sure you are clear on your next steps as a company, whether that may include full-scale production, investor presentations, buyer meetings, focus groups, or a regional test market.
Once R&D is complete, we can continue to be a resource for your on-going business needs. Our goal is to ensure you have the best strategy to get your new brand onto store shelves in the most cost-effective and timely manner possible, without sacrificing product quality or integrity.